Our Educational Mission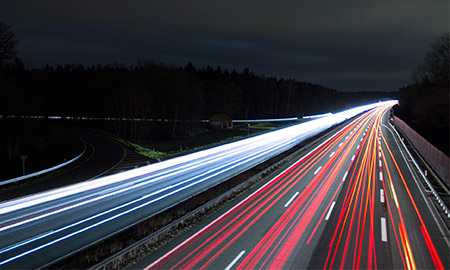 Traffic Safety Consultants, Inc., (TSC) takes pride in its mission to save lives by helping students become safer drivers. Our lesson plans are updated regularly to reflect legislative amendments, the latest statistics, and cutting-edge safe-driving techniques. Numerous effectiveness studies have confirmed a statistically measurable reduction in the number of traffic citations and crashes experienced by graduates of TSC's courses, meaning our students are less likely to have a run-in with another vehicle—or the law—after passing one of our courses!
Since the beginning, quality and integrity have served as the foundation of our business and our commitment to you. We're here to support your business every step of the way—just as we have helped over five million drivers with our wide range of professionally designed, entertaining driver education and traffic safety courses.